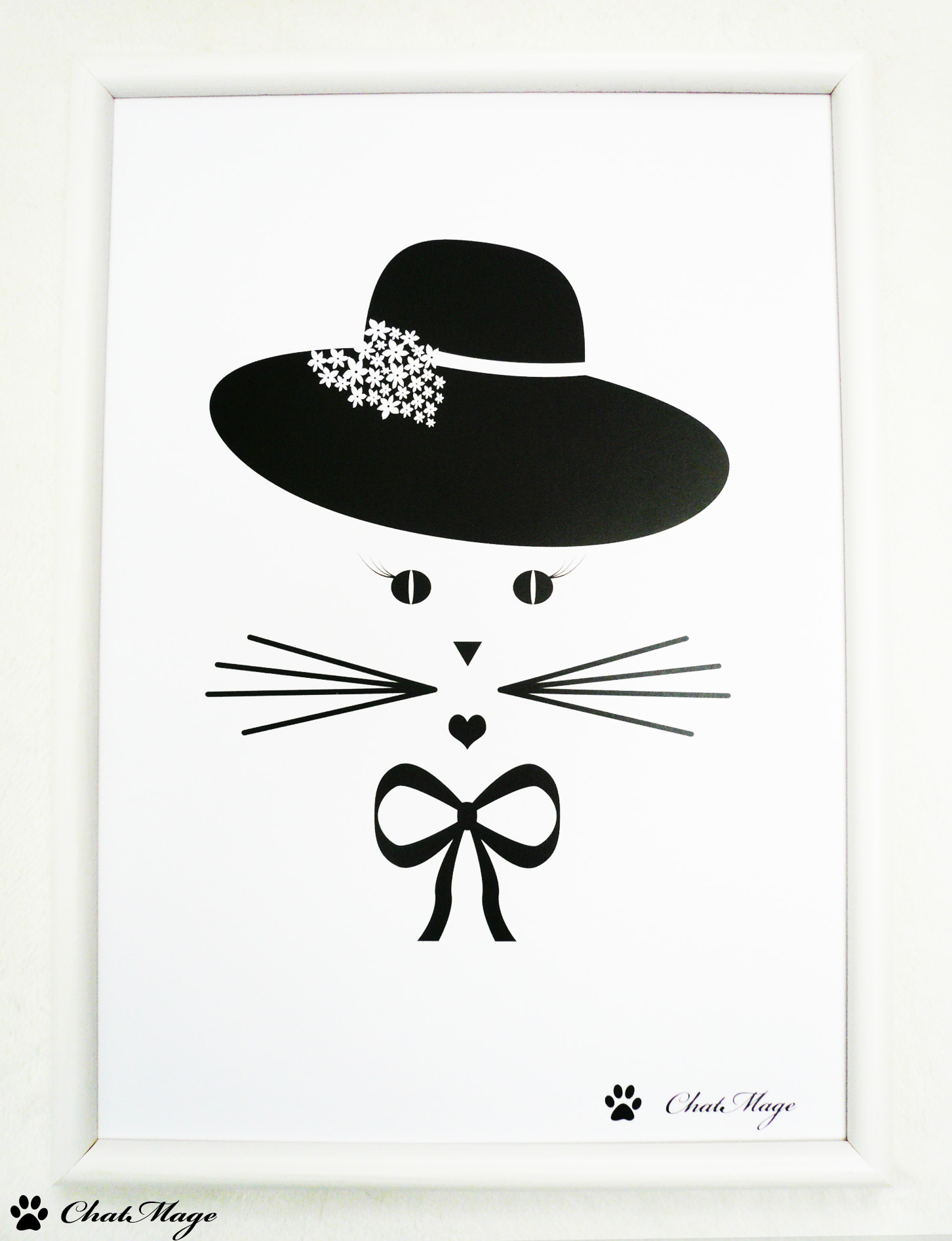 Original and unique illustrations
Hello and welcome,
ChatMage is a young French brand.
Discover and enjoy items with special designs, you will not find anywhere else. Indeed, the illustrations and the texts are created especially for ChatMage!
The items are printed in France.
The jewelry is hand-made.
You can also express your creativity and participate in the creation of your items through the customization of your mugs or the choice of the colors of your jewelry!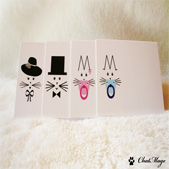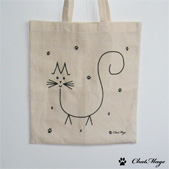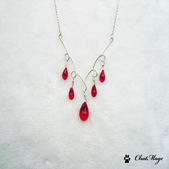 P.S : The online store of ChatMage is available in French and in English. I make the translation myself so I'm sorry for the mistakes. I count on your indulgence until I improve my English. Enjoy your visit to the shop ! Isabelle - ChatMage